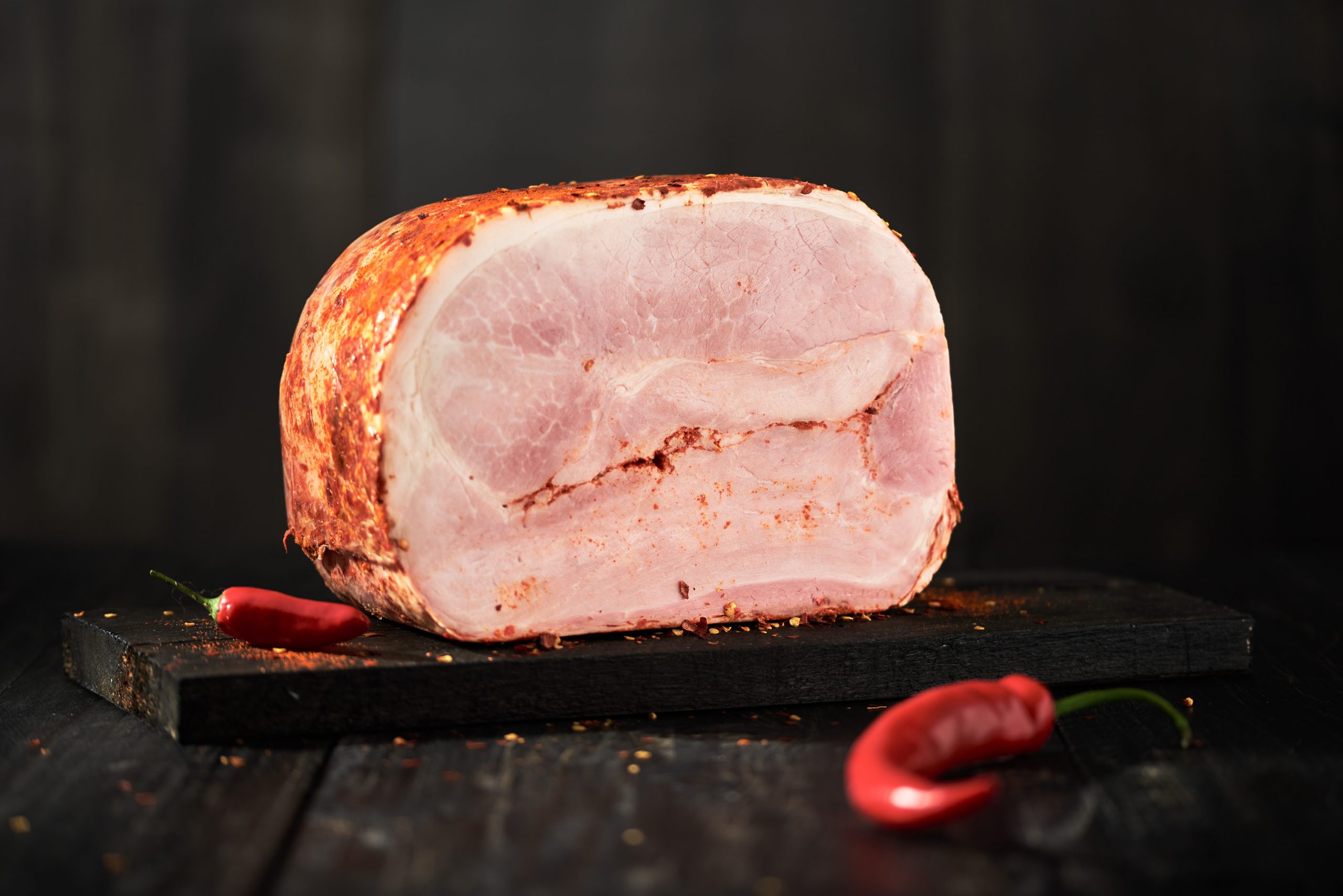 We helped Salumificio Leone to have consistency branded imagery to use in their digital and printed campaigns.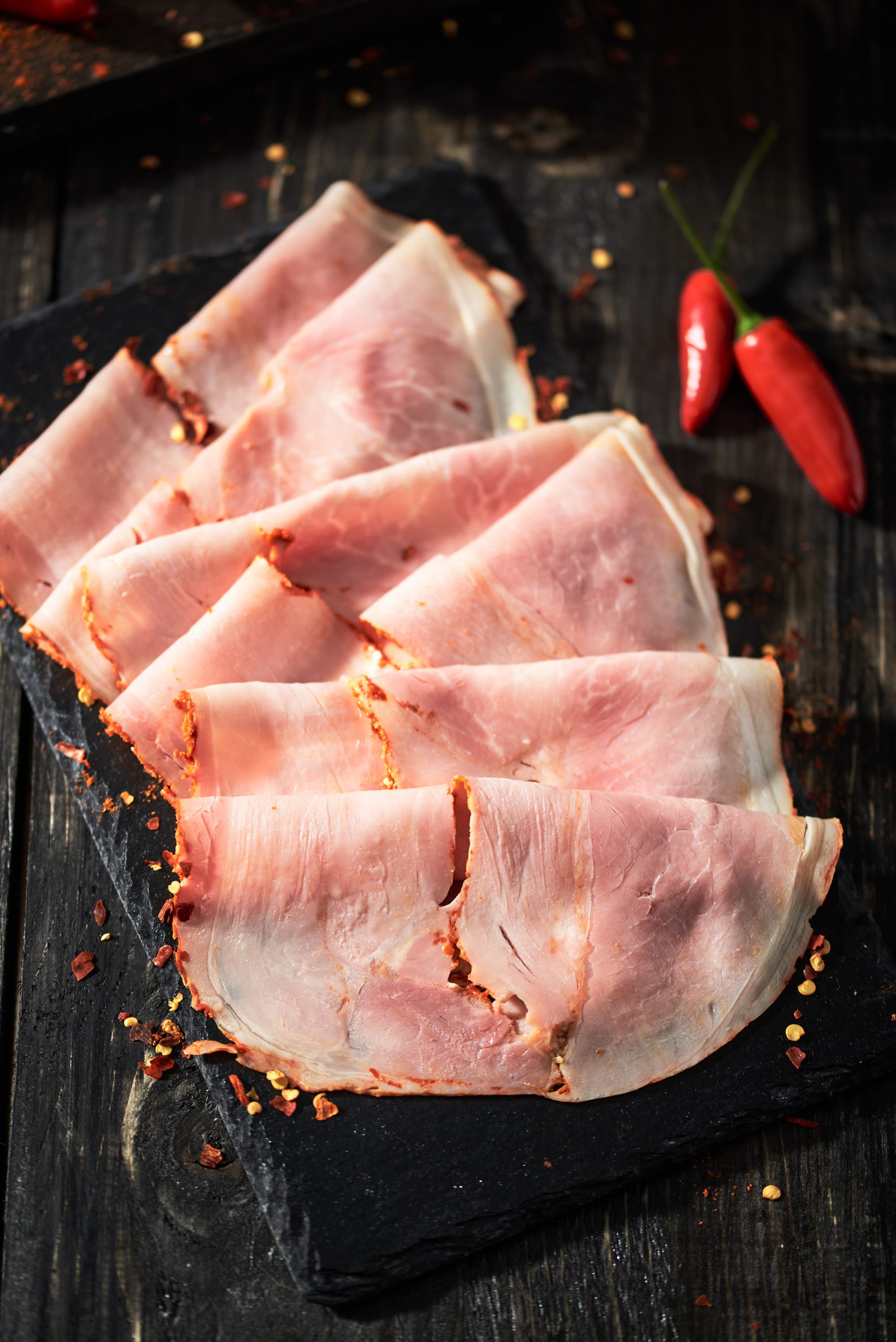 Our main task was to create an atmospheric photography and emphasise the texture and appearance of the salumi.
We took care of the conception, organisation, creation and post production of the food photography.
We cooked in our kitchen, styled and photographed all their products in our in-house studio.
Photography and social media marketing blended together to create a beautiful and powerful online presence.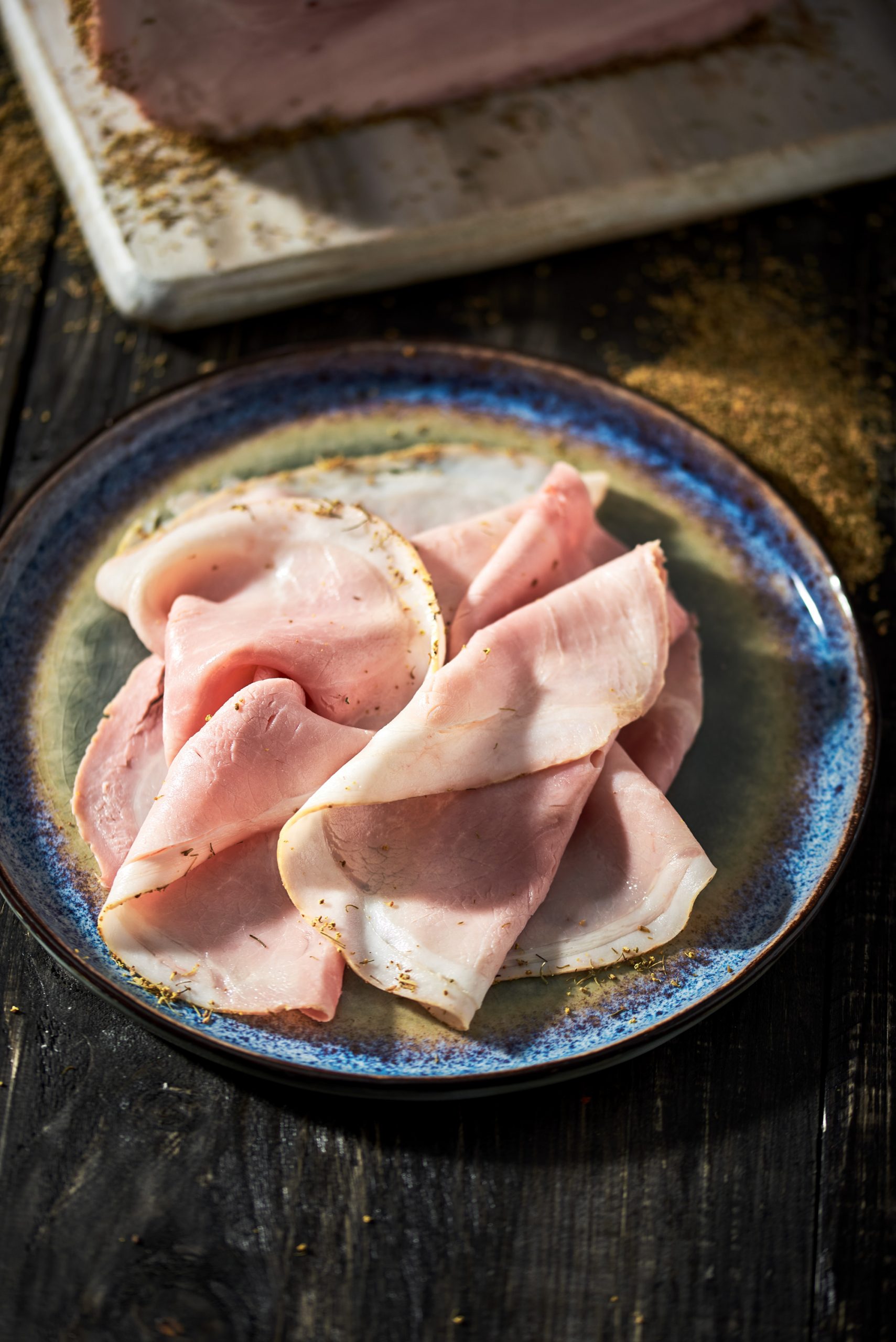 We helped them to define the visual language of their products throughout elegance and simplicity to underline quality and craftsmanship.